WHERE TALENT GROWS
BANG! ACADEMY OF PERFORMING ARTS
ABOUT US
BANG! ACADEMY OF PERFORMING ARTS
Located in Bangalow, Northern Rivers, NSW. Our vision is to educate, inspire and build skills within the genre of performing arts. We offer classes and workshops specialising in drama, movement and singing designed to be fun allowing for creativity and exploration through play. Learn the fundamentals of performing arts using practical and theoretical techniques. Our goal is to build community, culture, skills and knowledge in a safe and nurturing environment. Learn More
NEW COURSES!
DESIGNED specificallY for TEENS -
ACTING / singing/ film making / Music Production
We offer term by term courses in the Performing Arts to build skills, confidence and work towards solid outcomes.
BANGALOW
GLOW (10-12 years)
TUESDAY - 3.30pm - 4.30pm
Rhythm Lyric (Teens)
TUESDAY 4.30-5.30pm
Rhythm Acting for Screen Course (Teens)
TUESDAY 5.30-7.30pm
Junior Allstars (6-9 years)
WEDNESDAY - 3.30pm - 4.30pm
Young Performers (10-12 years)
WEDNESDAY - 4pm - 5.30pm
DRAMA HOLIDAY WORKSHOP - JULY 8 & 9
Come and enjoy learning the craft of Drama!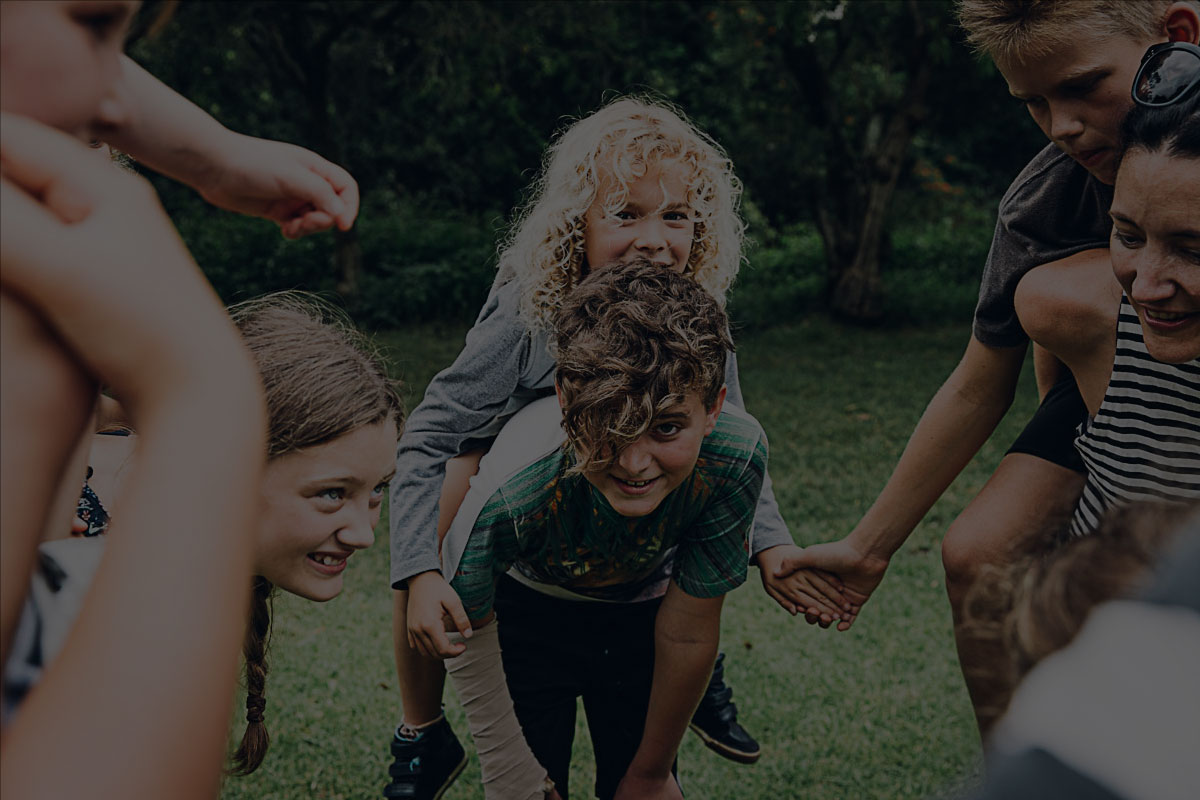 FIND A COURSE
Drama, movement,singing, improvisation, voice work & more!
BANG! ACADEMY 2019 PRODUCTION!
BANG!'s ADAPTATION OF NIT BOY BY TRISTAN BANCKS
Coming to Byron Theatre this October!
A perfect school holiday show that will have you itching to be there!
TWO WOLVES BY TRISTAN BANCKS
nominated for 6 awards!